Freeman Protective Services Careers
The Private Defense & Security Sectors Are Growing Rapidly. Gain In-Demand Skills, Training, & Employment When You Work For FPS. Browse all of our careers below!
Change Your Career, Change Your Life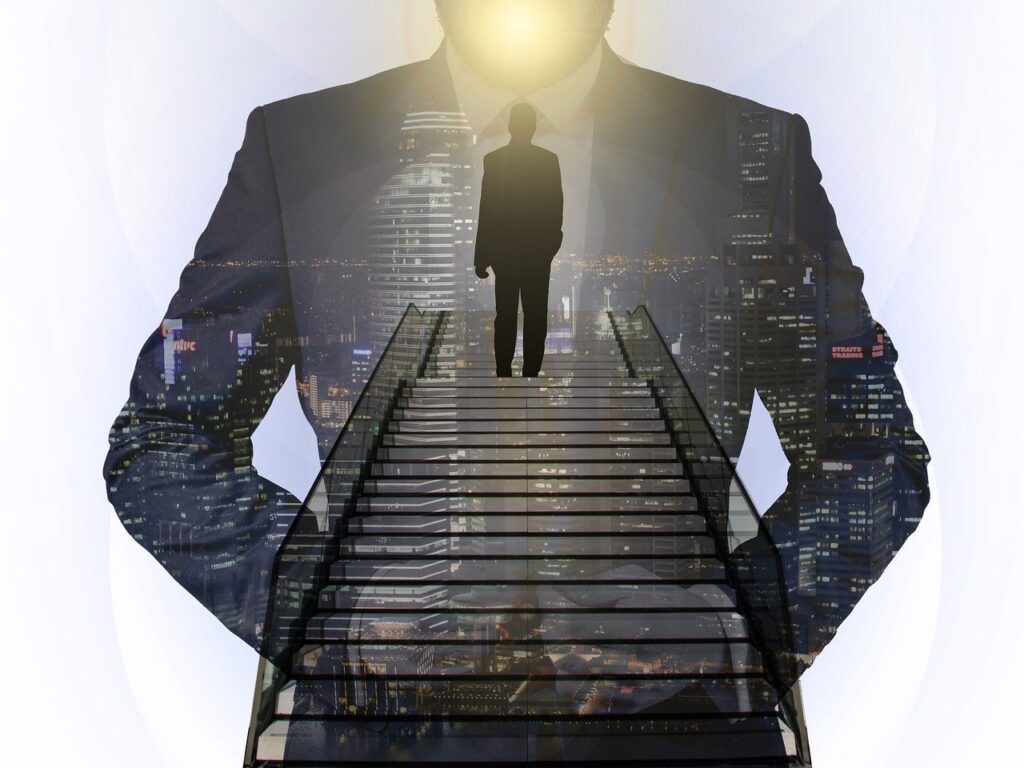 Freeman Protective Services Is An Elite Force
Join a force to be reckoned with. Highly trained, skilled, organized, and studied, we are ready to help mold your future. Take your career to the next level, start today!
JOIN AN ELITE FORCE OF PROFESSIONALS WHEN YOU APPLY TO BECOME APART OF FREEMAN PROTECTIVE SERVICES' TEAM. WE ARE READY TO HELP YOU TAKE YOUR CAREER TO THE NEXT LEVEL! START TODAY!
If you're already an elite member of our superior staff simply login here.
You can view your schedules, clock in, complete your examinations and so much more!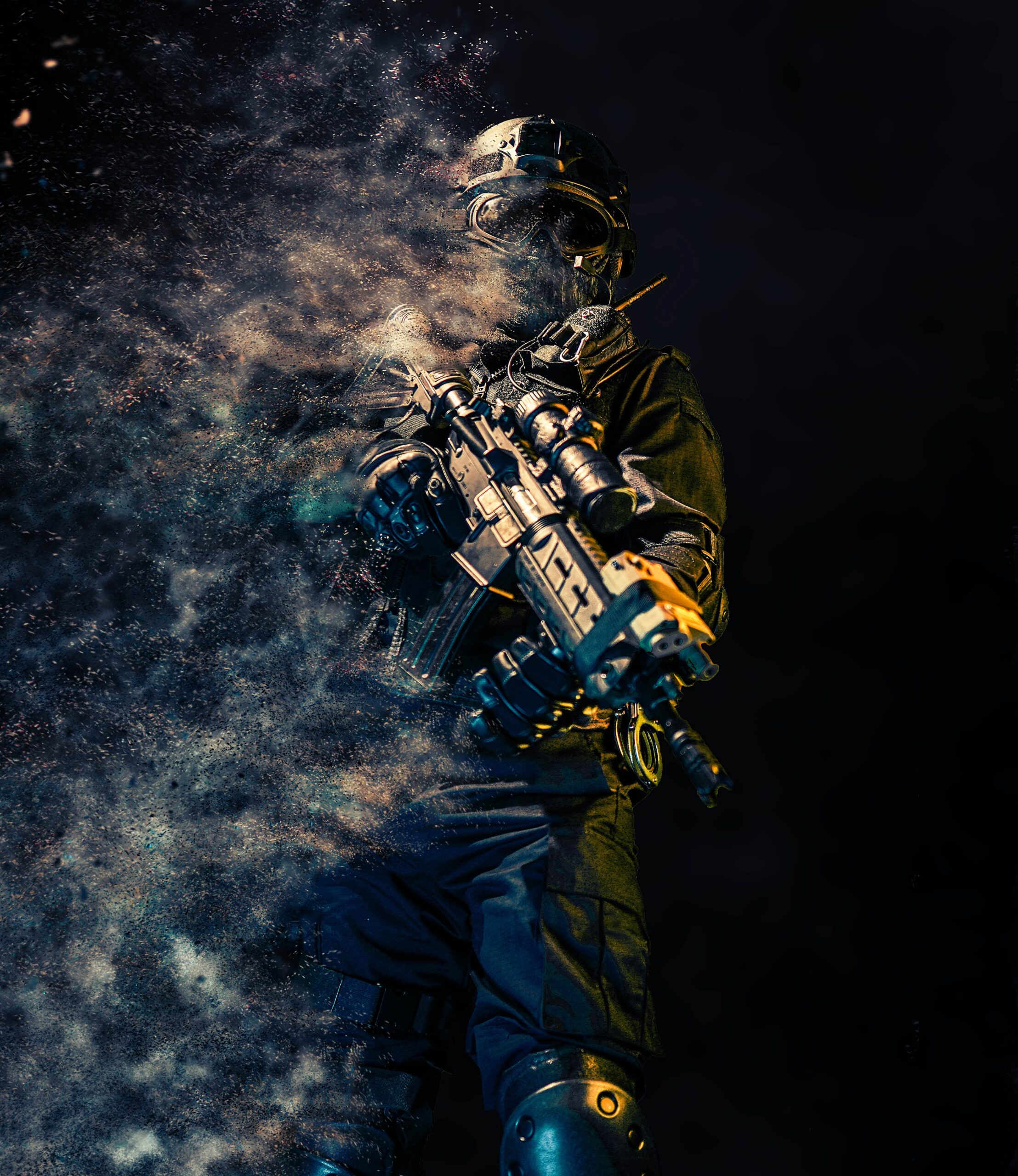 Hiring The Best & Training The Elite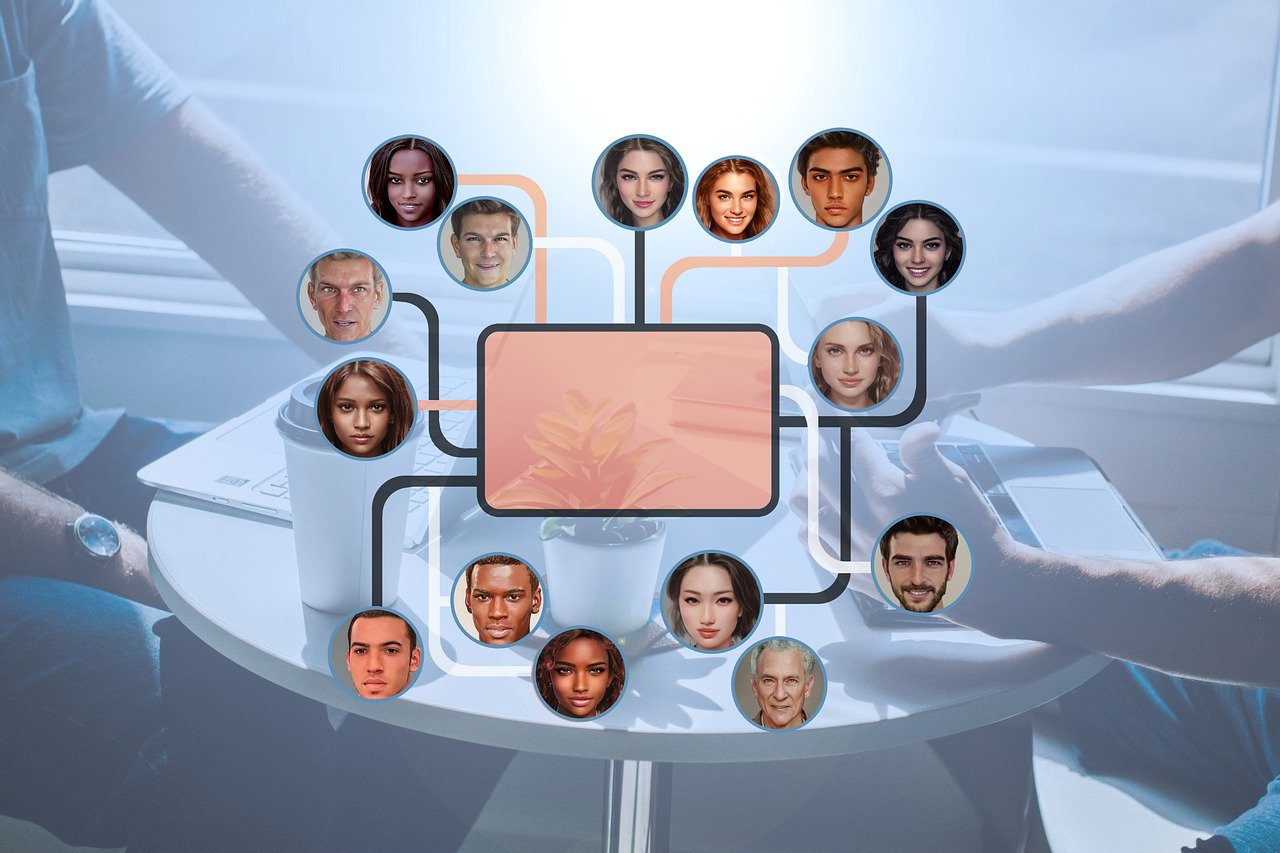 Employee Portal
View All Positions & Available Careers
Available From 8:00 – 7:00
ShannonFreeman@FreemanProtectiveServices.com
Stay up to date on all activities that are happening around your city by following us on our Social Platforms 
About
Team
Contact us
Locations