How Does Cyber Security Help Us?
Sophisticated criminals use the internet to steal money and information. Whether their weapons of choice include bogus email links, social media con artistry, or intricate viruses that infect even the most guarded systems, these virtual offenders do real damage in their victims' lives. According to internet safety pioneer, McAfee, cybercrimes cost the economy over $400 billion annually.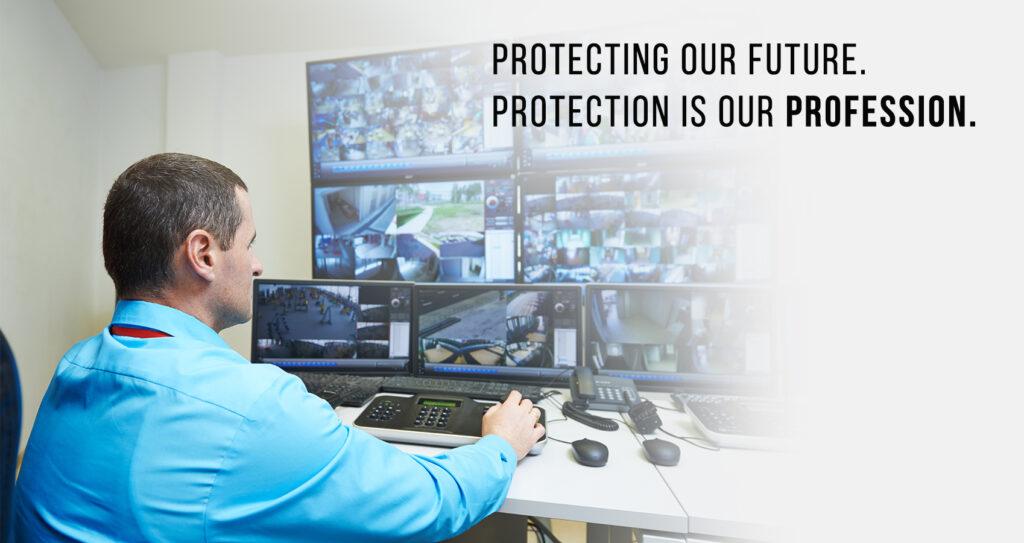 INTERNET SAFETY FOR THE AVERAGE USER
According to CNN News, 47% of American adults in 2014 had personal information fall into the hands of hackers. Even if you don't run a business or have a lot of financial assets, your personal information is valuable to internet thieves. Stolen details are used to commit a variety of frauds that are designed to steal your money.
Thieves can use your personal information to create credit accounts that can take years to clear up.
Social media scammers target lonely singles, real estate hunters, and used car buyers with fake profiles and empty promises.
Email hackers steal your communications with family and friends in search of information they can use to extort money.
Development
Design
Marketing
The internet can be a dangerous place, but perceptive browsers can take steps to reduce the chances of data breaches.
Install a security program on all of your devices. Set it to update and scan automatically. Make sure your program has a firewall.
Review your bank and credit card statements each month. Call the customer service line if you see any strange or unusual charges. You can also sign up for a credit monitoring service. These companies will alert you when an event affects your credit file.
Change your passwords at least once every 3 months. Random combinations of letters, numbers, and special characters may be hard to remember, but they are also harder for hackers to discover. Use a password program that saves and encrypts your logins to avoid memory lapses.
Don't accept friend or message requests from people you don't know on social media. Thieves use fake profiles to mine your account for pictures, locations, and other data they can use to steal from you.
Be careful with email links. Check the sender's address to make sure the message really comes from the organization it claims to represent. Keep in mind that most financial businesses do not send email links or ask for sensitive details over the internet.