THE BENEFITS OF A RESIDENTIAL SECURITY PATROL
Is It Worth The Investment For Your Neighborhood?
The benefits of a residential security patrol from a professional security company like FPS Security are myriad. With crimes like auto theft, car break-ins, and burglary/robbery rising in many cities and neighborhoods, it behooves homeowners and homeowner associations to employ neighborhood security to secure their homes, and peace-of-mind.
Some sources indicate that as many as two cars per minute are stolen in the US, and theft from vehicles is so prolific it can be difficult to determine how much this crime occurs. There are common sense tips for avoiding crimes like these, like not keeping any items of value visible in the vehicle, parking in a garage or driveway if possible, rolling up windows, locking doors, etc. Even items of small value, like sunglasses, are often enough for the criminal to attempt a break-in. In a residential area, most car break-ins occur at night, because people are sleeping and their cars are home from work. An auto break-in can be executed by breaking the glass with small tools that generate minimal sound, so homeowners might not be awoken. This is in contrast to home break-ins, which occur mostly during the day or on popular holidays when thieves suspect people won't be at home.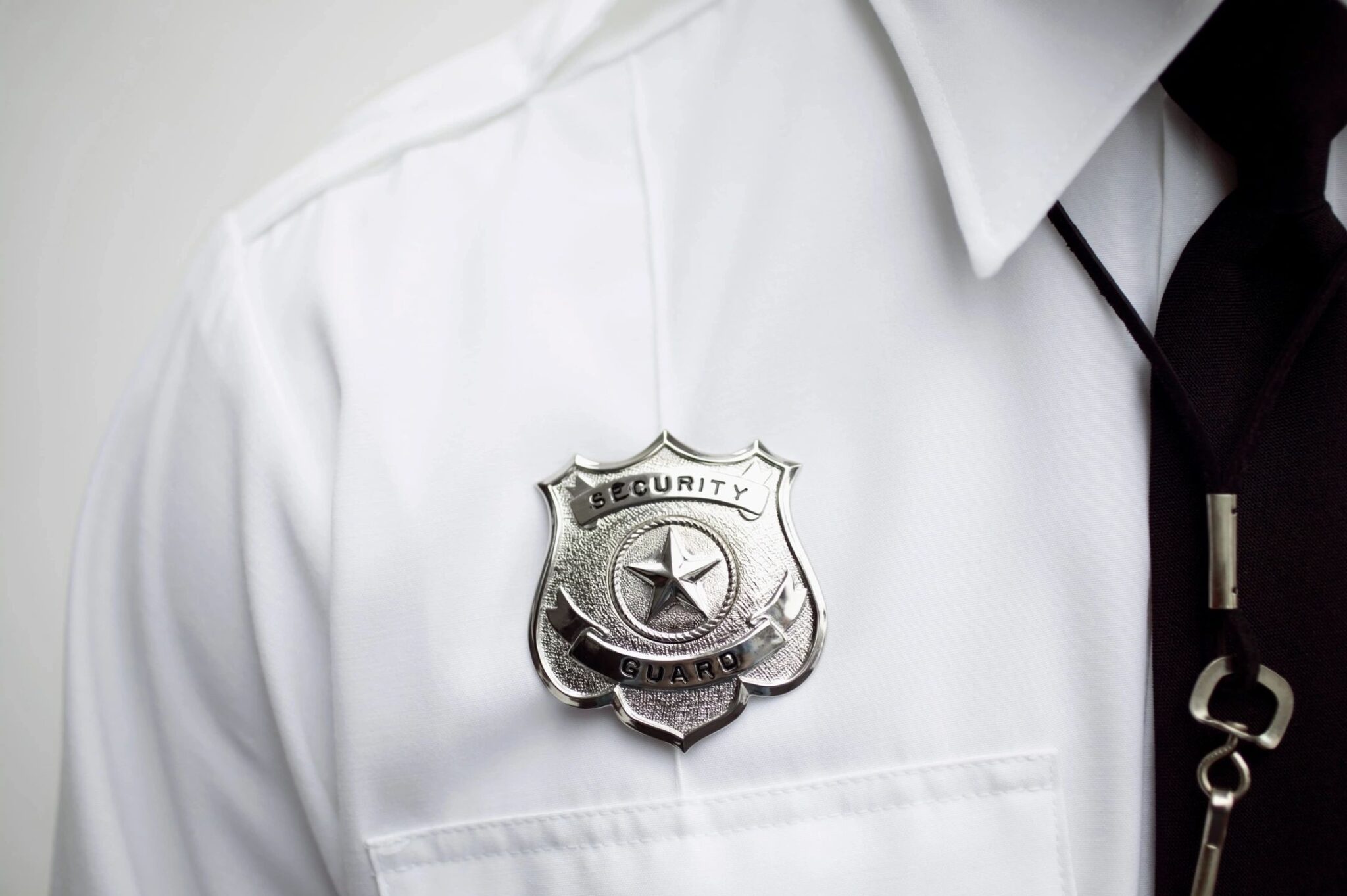 Even domestic anti-intrusion systems are sometimes not enough to prevent thieves from making a quick entry and quick exit with valuables from the residence. That's why employing trained professionals from FPS Security to patrol a neighborhood, or monitor and run visitor access systems to closed neighborhoods or buildings is a very effective way to combat and reduce crime. Although every security situation is different, FPS Security can develop customized plans for every neighborhood and building, taking into account the location, natural vulnerabilities, pre-existing conditions like lighting, fencing, and installed security measures.
On a patrol throughout a neighborhood, a FPS Security Officer knows to look for signs of vulnerability and offer advice to the residents, such as looking for open garages and open backyard fences at night. A trained FPS Security Officer will also be able to spot suspicious vehicles and people that might be passing through the neighborhood looking for vulnerable targets.
In addition to providing peace-of-mind and a reliable gatekeeper or security patrol in a neighborhood, FPS Security Officers are trained in CPR-AED and basic fire safety/fire fighting. This means that no matter the emergency, a first response from a trained FPS Security Officer is the best response.
The exact specifics of a customized security plan from FPS are up to the homeowners or owners of the building, and an assessment from FPS will easily determine the amount of Security Officers needed for the job, and whether they are recommended to be armed or unarmed. Again, the specifics are entirely up to the homeowners/building owners, or homeowners association. Every neighborhood association and building ownership has different rules with how they run their neighborhood. No matter the neighborhood policy, however, FPS Security is up to the task. Armed or unarmed, FPS Security Officers offer a professional security solution to modern residential community issues like thwarting and preventing crime, and responding to all emergencies.